Our authentic approach to IT staffing delivers uncompromised value and efficiency.
For more than 30 years, we've built our business on genuine relationships committed to the best interests of our clients and our IT talent.
Delivering Expertise to Clients
We provide strategic IT staffing services for both project-based placement and permanent placement. Our extensive pipeline of exceptional IT talent means we can find the right IT professionals, right away.
Delivering Excellence to Candidates
We want every candidate to have a great experience. We put you first, offering a stable, supportive environment with the competitive benefits you're looking for:
See what our clients and consultants have to say:

Having the right people, who could hit the ground running, helped us to bring in our project on time and with great success.
– IT Director, Government Agency
I've utilized PSCI consultants for well over 10 years. They're consistently talented resources who hit the mark from a technology standpoint and take the time to understand our business focus.
– Director, Pharmaceutical Company
PSCI caters to an array of industries for IT staffing.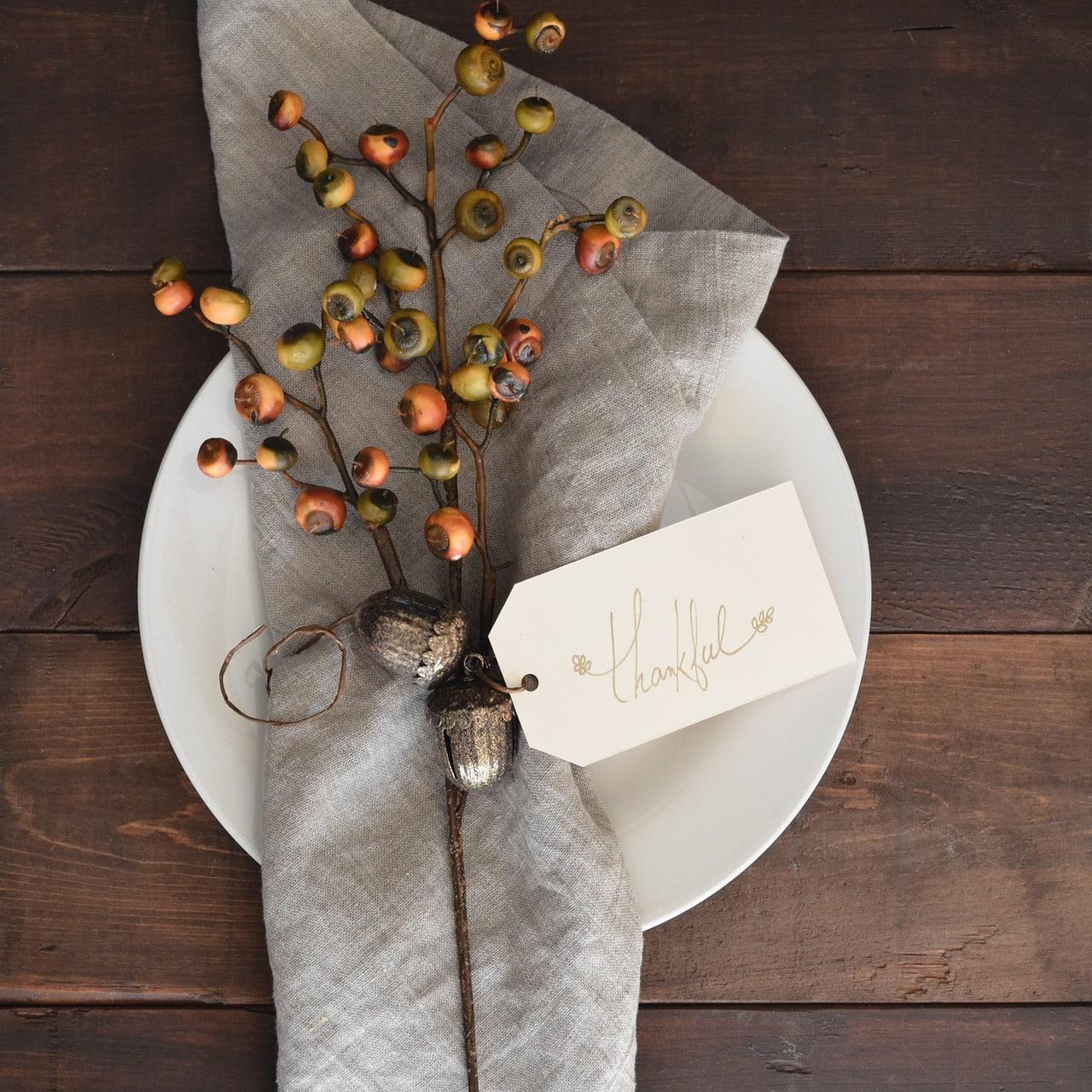 Reflections and expressions of gratitude for the past year, our 30th year in business.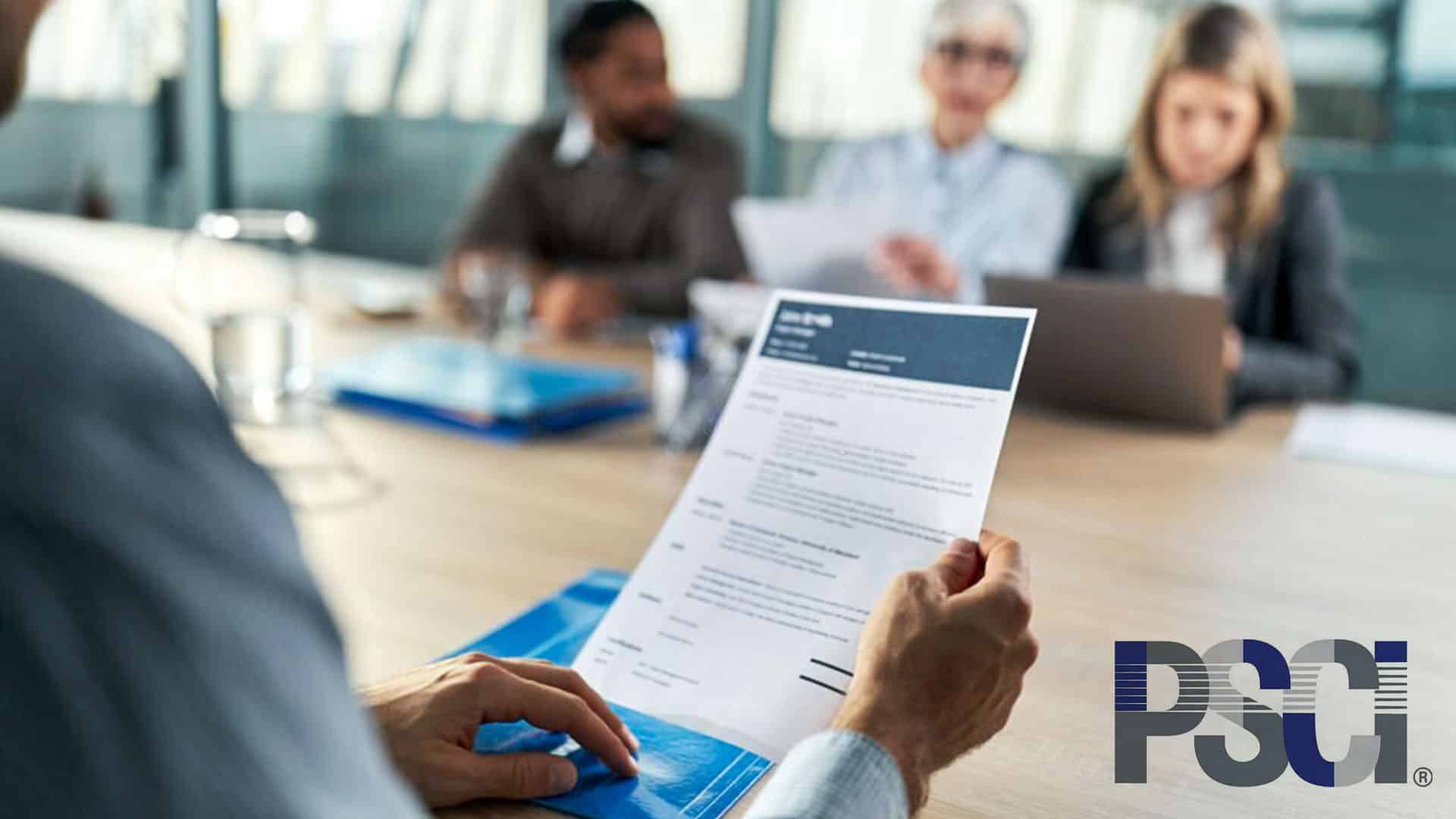 Explore the art of skillful resume building and how to craft one that stands out.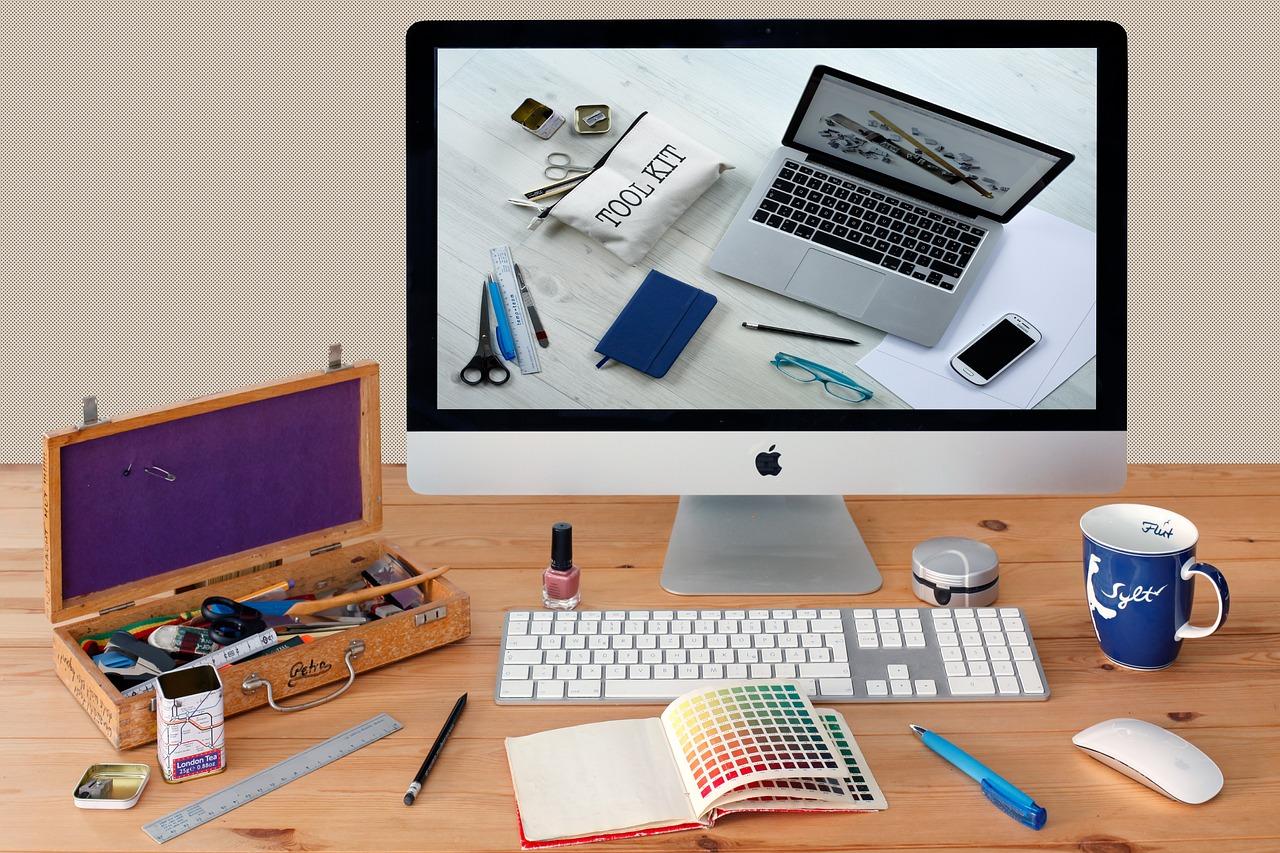 Discover the must-have IT skills for 2024! Stay competitive in the ever-evolving tech landscape.
Whether you're looking for work or looking to staff your IT workforce, we can help!