Expertise you can trust.
Being an IT staffing partner you can count on defines who we are, and has been our driving force for more than thirty years.
Why PSCI?
As an experienced IT staffing and placement services provider, we offer solutions clients and candidates can depend on, across the Delaware Valley and in the all markets we serve. Simply put: our staff and our talent get IT.
Every day we help organizations overcome pressing business challenges by leveraging the technical acumen and staffing expertise we've honed over the last three decades.
We're an IT staffing company with the quality, flexibility, and speed you need to exceed your staffing goals.
Whether you're looking for work or looking to staff your IT workforce, we can help!
Got 30 seconds? Check out our infographic to learn how PSCI creates solutions that clients and consultants can count on.
Giving Back in our Communities
In addition to offering outstanding technology careers and IT staffing services, PSCI is dedicated to caring for the local communities where we operate. Charitable giving is a critical part of our core values, and throughout the year we're proud to support many causes that help individuals, children, and families in need.
Since 1993, PSCI has committed time and resources to a number of charities and organizations, including:
Awards and Affiliations
We believe strongly in our commitment to providing quality, relationship-driven IT staffing services, and we're proud to highlight the awards and industry affiliations that acknowledge our ongoing dedication to growth, learning, and excellence.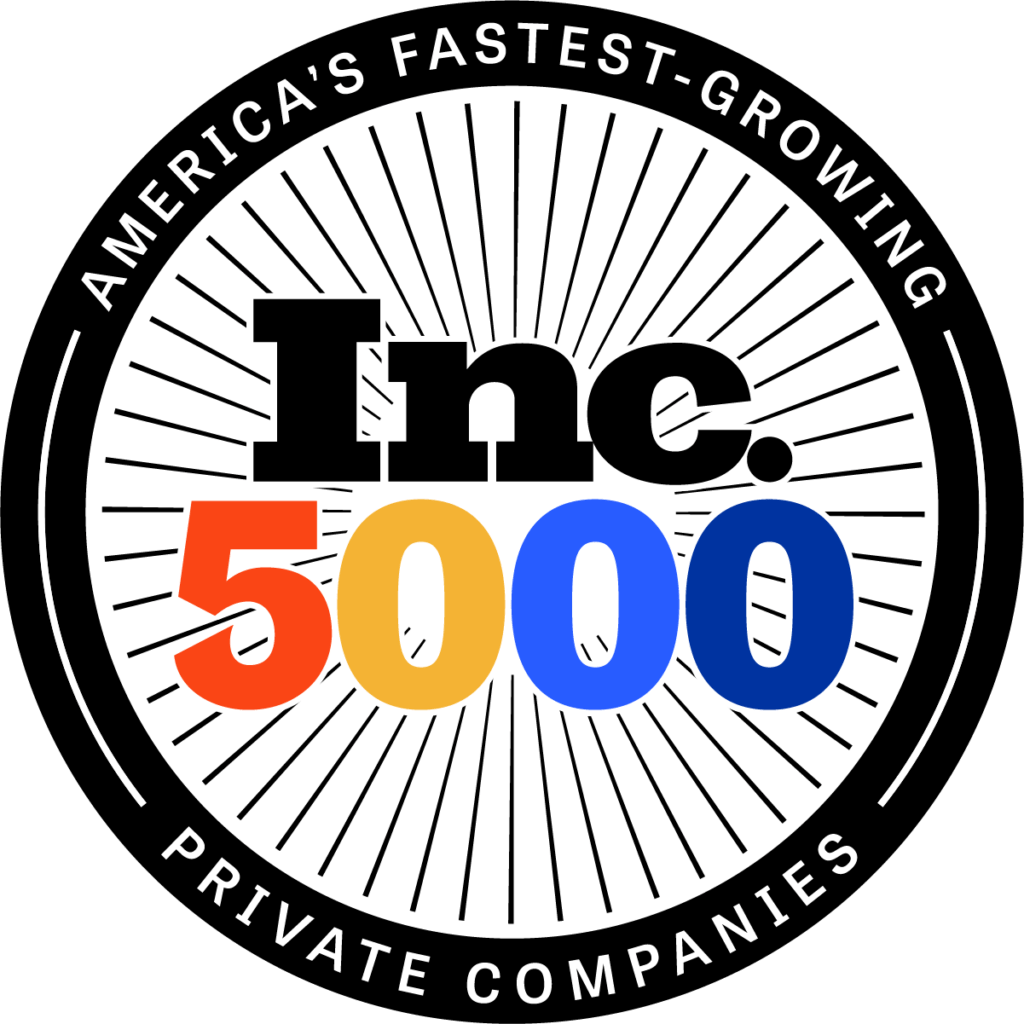 PSCI was named one of the fastest-growing privately held companies in the U.S. by Inc. magazine for three consecutive years. We are the only firm in Wilmington, Delaware, to achieve this nationally recognized distinction.
PSCI earned the honor of being named to the Philadelphia 100 list of fastest-growing privately held regional companies for three consecutive years.

TechServe Alliance is a trade organization for computer consulting firms operating in the U.S. It encourages the highest professional standards, supports members as they develop their businesses, provides vital information about industry trends and policy issues, works closely with policy makers, and expands high-tech educational opportunities. PSCI has participated in its events since 2002, and has adhered to its business principles since 1993.

For more than a decade, PSCI's CEO has been a member of Vistage International, a peer-to-peer organization for CEOs, business owners, and executives of small- to mid-size businesses.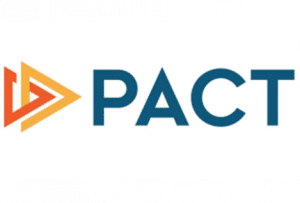 Since 2013, PSCI has been a member of The Greater Philadelphia Alliance for Capital and Technologies (PACT), an organization that connects emerging growth companies, venture investors, professional advisors, and technology-focused corporations to network, pursue business opportunities, and market and promote their businesses to foster growth and innovation.