Find the right IT talent at the right time.
Our IT staffing services are designed to tackle your business challenges large and small, helping you exceed your IT staffing goals. Since our founding in 1993, we've provided consultants and IT permanent placement services for Fortune 500 companies, middle-market companies, and government agencies looking for strong technical candidates, flexibility, and speed-to-market.
Explore our services:
Our Differentiators
Local Presence & Expertise
As an IT staffing company, we're "on the ground" in key areas countrywide. Our long-term relationships with top IT talent in the communities we serve has earned us a strong reputation with clients and IT professionals alike. We take a hands-on approach to bringing local talent and organizations together, for mutually beneficial results.
Invested Relationships
When you choose to work with PSCI, you are making an investment in us, and we are 100% invested in you. From the moment you send us your resume or contact us about IT staffing services, we're committed to helping you reach your goals.
High Satisfaction Rate
Since 1993, we've proudly maintained the highest levels of technologist and client satisfaction. In our more than 30 years in business, we have never lost a client due to performance. Strong relationships are the foundation upon which our past, present, and future success as an IT staffing agency is built.
Culture of Communication
Our experienced technologists communicate regularly with one another, ensuring real-world technical expertise and learnings are continually passed on. This culture of learning and growth increases our technologists' knowledge-base and ensures they're on top of the latest IT developments in order to provide you with top-notch service.
Our Core Competencies
Your business is unique. Every project, initiative, and goal requires a specific set of IT skills to get the job done…and done right. At PSCI, our team is comprised of IT staffing experts who understand the exact skill sets necessary to achieve your specific goals.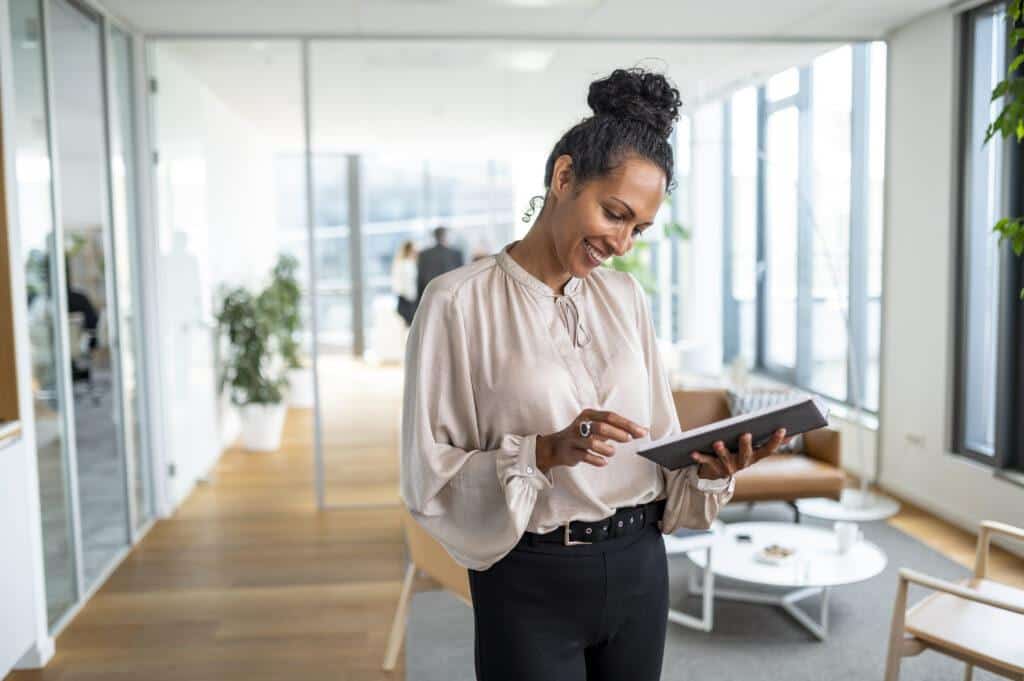 Our Proven Process
Our strategic goal is to find and retain the best technical talent. We accomplish this through our proven three-part IT staffing process, where we:
PSCI Serves an Array of
Industries
Banking
Biotechnology & Pharmaceutical
Energy
eCommerce
Healthcare
Insurance
Life Sciences
Logistics
Manufacturing & Distribution
Retail
County, State & Federal Government
K-12
Higher Education