PRoject-based services
We assemble the best team for your IT project.
PSCI has an extensive talent pipeline of highly qualified IT professionals with expertise across a variety of disciplines. Whether contract or contract-to-hire, our resources are ready to step in and ensure your IT project finishes on time and on budget.
We cover every detail of IT project-based staffing & recruitment.
Sourcing/Hiring Candidates
Technical Screening
Onboarding/Offboarding
Human Resources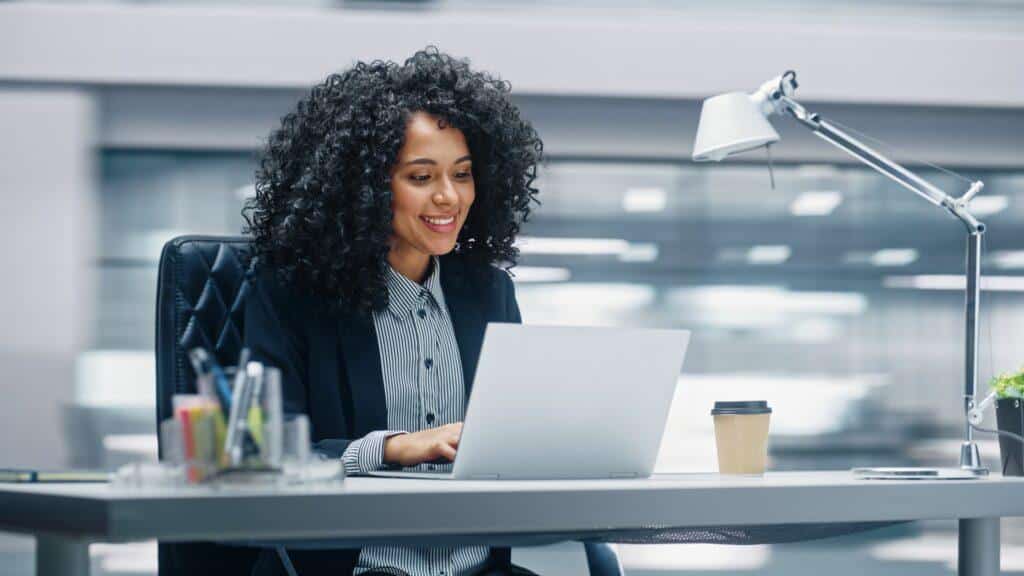 Integrate Project Talent,
Manage Overhead
We staff projects on an as-needed basis. Because of this, IT talent remains a PSCI employee for the length of their project. This means we assume all the risk and costs associated with hiring — including taxes, payroll, workers compensation, and even 401k matches.
Government Contracts and IT Outsourcing
As a GSA Contract holder, we have the ability to bid on and staff federal projects, though we have worked with departments and divisions within the State of Delaware and New Castle County well before holding this Contract.
Since first providing government IT resources in 2007, we've worked closely with government staff to provide knowledge experts — enhancing initiatives, improving delivery of government services, and acting as an enabler for State employees.