Meet the PSCI Team
Get to know our team of expert leaders and IT recruiters.
Christopher J. O'Neill
President & CEO
Since founding the firm in 1993 to provide clients with exceptional IT professionals and dedicated service, Chris has been responsible for PSCI's strategic direction and its oversight.
With more than 25 years of staffing industry expertise, Chris is intimately familiar with client and consultant challenges.
Chris holds a BME from Villanova University and an MBA from the University of Delaware.
Leslie Aharonian
Vice President of Sales & Marketing
Starting in the staffing industry in 1992, and working for PSCI since 1994, Leslie has provided dedicated service for Fortune 500 clients in the pharmaceutical, biotechnology, and healthcare sectors.
Currently, Leslie is responsible for the oversight of the PSCI business team, providing guidance to its members.
Leslie holds a B.S. in Political Science from The Pennsylvania State University.
Ken Hoffmann
Sr. Business Director
With 30 years of IT industry experience, and having joined PSCI in 2005, Ken has spent the past 10 years providing high-quality technical consultants to government and corporate sector clients in Delaware.
Ken has worked extensively with state and local government, secondary and higher education, as well as the banking and manufacturing sectors.
Ken holds an AAS Degree in Computer Engineering Technology from Delaware Technical & Community College.
Sean O'Neill
Executive Vice President, Business Development
Since beginning his career in sales, Sean has been focused on account development and strategic relationship management for multiple organizations. As of 2017, Sean joined PSCI as a Sr. Business Director where he is responsible for developing and managing new clients.
Sean is a Certified Professional Services Account Executive (CPSAE) and graduated from the University of Delaware with a B.F.A in 2009.
Michael Cohan
Business Director
Michael joined PSCI in 2023 after spending 4+ years in the laboratory technology industry. In his role as Business Director, he is responsible for supporting local and state government accounts as well as spearheading new client acquisition and management.
Michael holds a Bachelor's Degree in BioEngineering (B.S.E.) from the University of Pittsburgh with a minor in Business Economics.
Jim Martin
Sr. IT Recruiter
Jim Martin is a Senior IT Recruiter with more than 10 years of experience. He has worked for PSCI since 2007, providing staffing services to mid-sized and Fortune 500 clients.
He holds a Bachelor's Degree in English/Communication and Political Science from Cabrini College.
Kelly Wetter
Sr. IT Recruiter
Kelly is an IT Recruiter with a background in the Healthcare field. Currently, she staffs for various technical positions and distinguishes consultants through PSCI's screening process.
Kelly holds a Bachelor's Degree in Psychology from Salisbury University.
Patrick O'Neill
Marketing Manager
Patrick joined PSCI as a Technical Recruiter shortly after graduating from college in 2007. He held this position for 5 years before transitioning to the role of Marketing Manager. He is now responsible for developing and executing PSCI's marketing plan and social media strategy.
Patrick holds a B.S. in Business Administration from the University of Delaware.
Patricia Brittingham
Human Resource Director
With more than twenty years of human resources, payroll, and accounting experience, Patricia is responsible for administering compensation and benefits policies and serving as a link between management and employees. She manages the firm's human resources, payroll, and office administrative functions.
Patricia holds her SHRM-SCP certification and has a B.A. in Public Administration from West Chester University.
Andrea Lightle
Office Administrator
Andrea is an administrative professional with more than twenty years of experience. She started with PSCI in 1997 and is responsible for providing administrative and accounting support for the office.
Andrea holds a certificate in business and accounting from St. Monica Business School.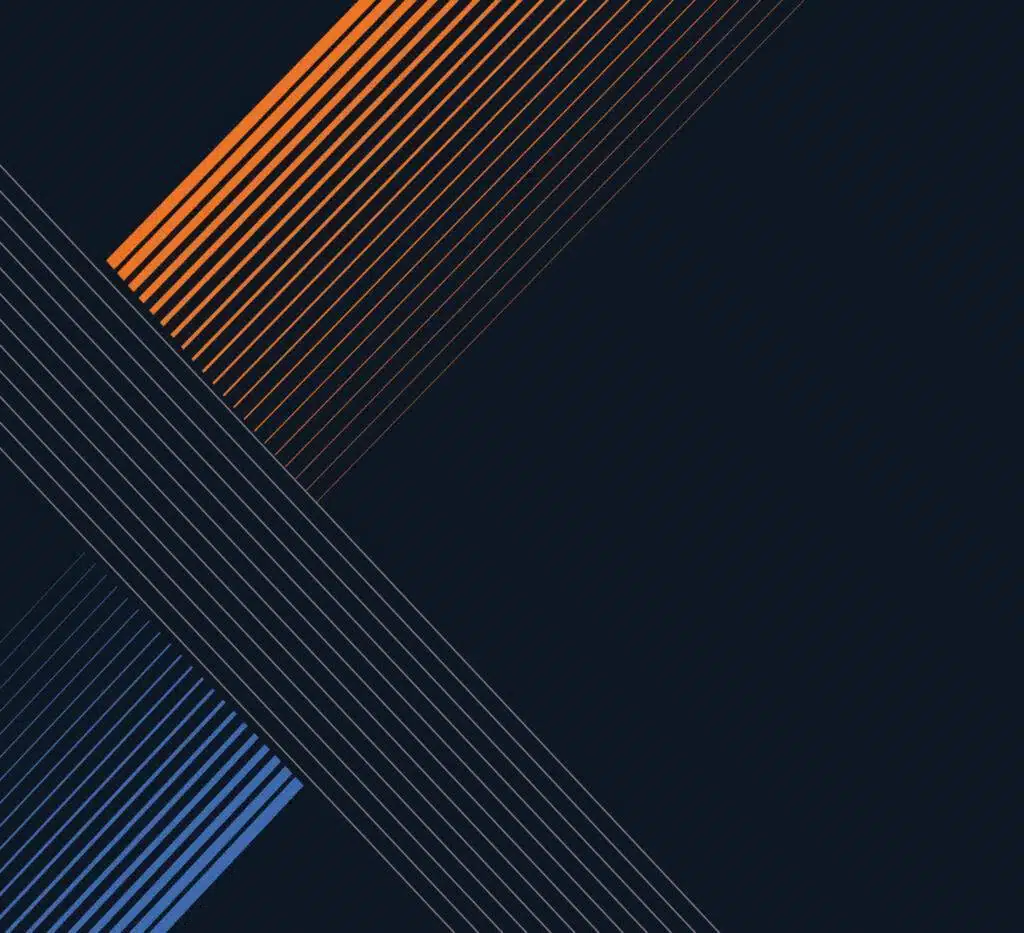 Let us help you find the right IT talent today!