Diversity & inclusion
PSCI is committed to Diversity, Equity and Inclusion (DEI).
This is what DEI means to us.
Diversity
Diversity is the representation of all our varied identities and differences, collectively and as individuals. We recognize that differences in age, race, gender, nationality, sexual orientation, physical ability, thinking style, and background bring richness to our work environments and the results we show for our clients. As a company, we seek to proactively engage, understand, and draw on a variety of perspectives – from our internal staff to our consultants in the field – so that we may deliver these views to our clients.
Equity
Equity seeks to ensure fair treatment, equality of opportunity, and fairness in access to information, resources, and opportunities for all. We believe this is only possible in an environment built on respect and dignity.
Inclusion
Inclusion builds a culture of belonging by actively inviting the contribution and participation of all people. We believe every person's voice adds value, and we strive every day to create an inclusive work environment that fosters creativity and innovation. This is strengthened by our workforce's diversity.
Making an Impact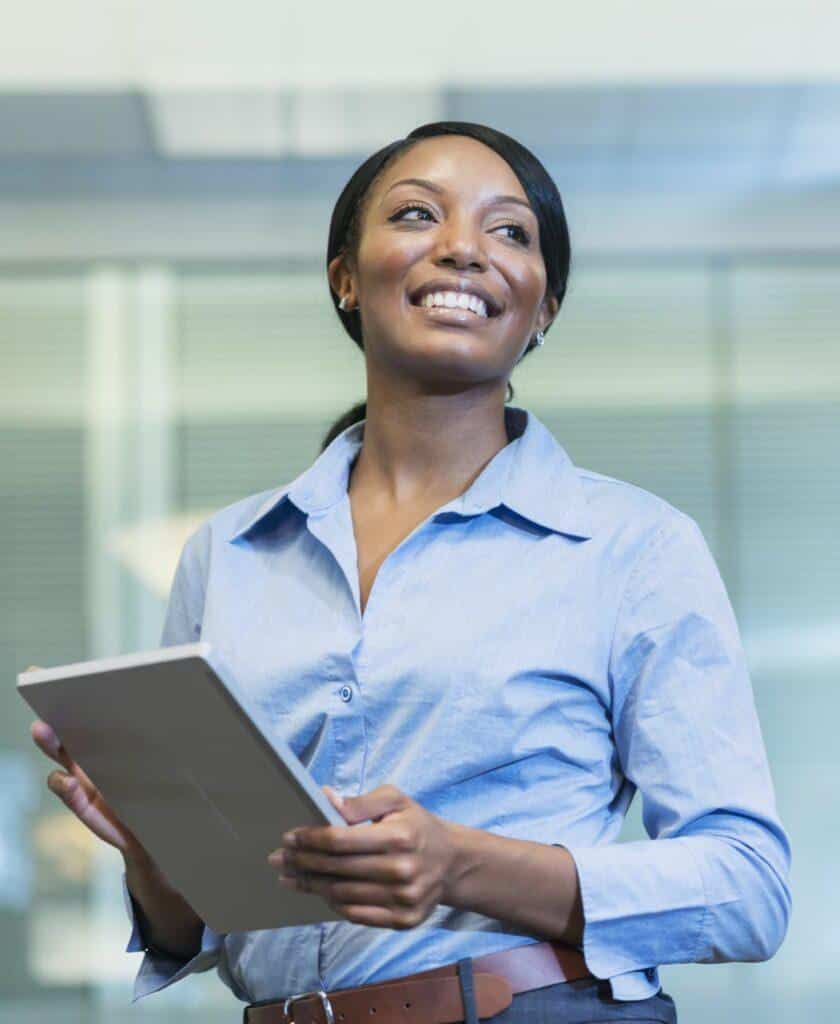 Moving forward, we will strive to ensure our IT job opportunities reach more diversified and less enfranchised candidates. By doing so, we will do our part to help ensure equity and inclusion in our workforce. We are initially working with our clients and partners to:
PSCI's Policy of Affirmative Action is the following:
We understand we have work to do in our commitment to promoting a more diverse workplace. Through hard work, and with open minds, we will adhere to and achieve the goals stated above, so that we may foster a more vibrant culture and socially conscious working environment.